I'm back with another topic I know very little about, as well as another chance for you to make money helping me make money! For a longer version of my thought behind the process, check out this post from earlier in the week.
But here's the gist:
A publication is looking for pitches on a topic I know very little about.
I have friends (and friends of friends of friends) who know about this topic, so I ask them (you) for pitches.
You send me your expert ideas. I'll pitch them. If they get accepted, I'll give you a portion of the pay.
To qualify, you have to follow my newsletter, Facebook (my writer page), Instagram or Twitter. Piece of cake, and — trust me — a little Matt Haines will make your life even better than it already is!
I'll do all the writing. You're just getting paid for any ideas you already have. My thought is this is stuff some of you already inherently know — no Googling required. (Though you're welcome to Google away if you'd like. That's what I'll be doing.)
For this one, I compensation is listed as $300 – $800 (big range!). So I'll give you 20% of whatever I end up making. $60 – $160 for something you already know? Not too shabby!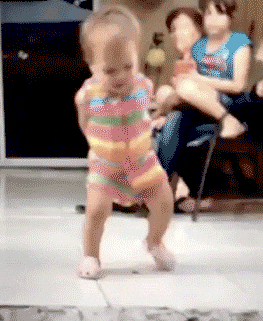 So what's the topic? Good question!
They want unique stories on pregnancy and parenting. I know very little about pregnancy and parenting.
This could be anything you want it to be, but the ideas they prompt include cultural trends you've heard about, controversies, "wellness debunks," health-related practices, as well as — and this seems especially interesting to me — what it's like to be a parent or pregnant person in an underrepresented community. (Navigating New Orleans' charter network is a story I'm already ready to pitch, so I'll give myself that 20%.)
Some examples they've given include the health implications of using marijuana while breast-feeding; allowing your kids to go to Burning Man; gender-neutral parenting; and Silicon Valley parents who are raising their kids tech-free.
Those are pretty good ideas! If you have any, let me know asap and — if I think it/they could work — I'll pitch it/them. If a pitch is accepted, I'll gladly give you 20% of whatever I earn.
But don't forget — there's a competition aspect to this, as well. To qualify you need to follow my newsletter, Facebook (my writer page), Instagram or Twitter.
Thanks!