Woowoo! I've been trying to think of a way to do a giveaway since I started this blog, but haven't been able to figure out exactly how to do it. The examples I've seen usually involve someone signing up for a newsletter — or somewhere on social media — for a chance to win the product the blog is selling.
For example, if this blog was selling coffee. I'd be like, "For every sign-up on my newsletter, Facebook, Instagram or Twitter, you earn a chance to win a year's worth of coffee!!!"
Unfortunately…I don't sell coffee. Or anything, tangible, really. I could write you a personalized blog post, but that sounds far shittier than a year's worth of coffee. (And I don't even like coffee.)
But I think I have the first sprouting of an idea.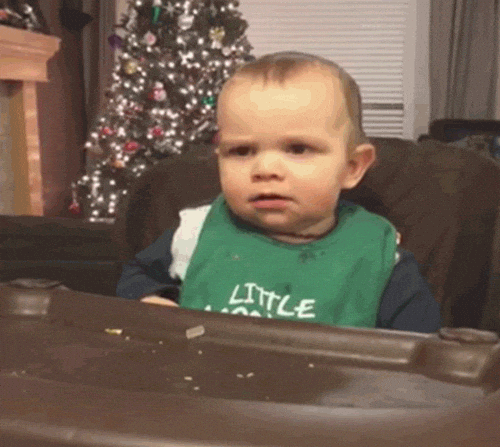 And, if you stick with me for a minute, you can win $75! — which still isn't as good as a year's worth of coffee, but is certainly better than a personalized blog post.
One of the parts about freelance writing that I didn't know would be part of the job — but that I really enjoy — is sending pitches to publications, and answering their requests for pitches. I love it, because it gives me a chance to learn a little bit about something new.
For example, when I pitch to New Orleans publications, I get to learn about all of these events and weird holidays going on in the city that month.
Requests for pitches are a little newer for me, but sometimes even more fun. The publication knows, generally, what they want. They request writers to pitch them with specific ideas around that subject. If they accept the pitch, then the writer writes the story and gets paid.
But often I know very little about the topic in question. Miraculously, though, you guys — collectively — know everything.
So here's my idea:
If you know something about the topic and have an idea, send it to me. And then follow me, either via my newsletter, Facebook (my writer page), Instagram or Twitter.
I'll respond to the request for pitches with your idea and — if the publication selects one you though up — I'll give you a portion of the money. In this case, the total amount is $200. I'd be giving you $75, which — considering I'm doing the writing — seems pretty fair!
So what ideas are the publication looking for?
They're looking for stories in Germany and the goal seems to be to get people who view this eventual story or video to want to visit the country and experience things that only Germany can offer. So the publication is looking for ideas about German innovations, unconventional technologies, or — really — any future-focused ideas developing there.
Have you been there and experienced anything that fits the bill? Or maybe read about something — either leisurely or related to your job? I'm thinking things related to climate change mitigation, or culture, or transportation, or city/town planning…or really anything you've got!
So send me your ideas. You can post them here, or on social media, or email me at haines.matthew@gmail.com. Whatever you prefer.
And then, of course, follow me by signing up for my newsletter (it'll be entertaining and no more than once a week), or following me on Facebook, Instagram, and/or Twitter. I'll run similar opportunities like this — as well as other competitions — as they present themselves!
Thanks all!